There will be a second round for the presidency in Turkey on May 28. Turks living abroad will vote again this week. And it varies depending on the country you live in. The West is also responsible for these differences, says a migration expert.
Recep Tayyip Erdogan or Kemal Kilicdaroglu? Turks will decide this for the second time this week, in a second round. In the first ballot, incumbent Erdogan received 49.4 percent of all votes. Opposition candidate Kemal Kilicdaroglu 45 percent. Erdogan's chances of winning the elections are good.
Voters in Switzerland are unlikely to support him. On the first ballot, they voted 56 percent for Kilicdaroglu. The situation is different with our German-speaking neighbours. In Germany, two thirds and in Austria no less than 72 percent voted for Erdogan.
Where does this difference come from? After all, the history of the Turkish diaspora in the three countries is similar. It starts in the early sixties.
Germany: 80 percent of Turkish guest workers
At that time, Turkey was in an economic crisis. And Germany in the middle of the economic miracle. The two therefore entered into a recruitment agreement. The Turkish guest workers should promote the German rise as cheap skilled workers and craftsmen. And they did. So good that large parts of Western Europe soon recruited guest workers from Turkey. Austria entered into a similar agreement in 1964. Switzerland followed in 1969.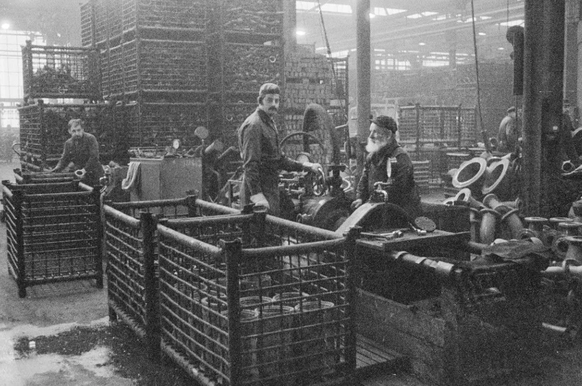 By the early 1970s, Turkey had posted more than 780,000 workers, 80 percent of which went to Germany alone, where the largest Turkish diaspora still lives. By that time, about 36,000 Turkish guest workers had come to Switzerland. About 65,000 to Austria. Most of them came from a humble background in Central Anatolia.
Two politically motivated migration waves
As a result of the military coup of 1980, the first politically motivated wave of Turkish migration to Germany, Austria and Switzerland took place. At that time, it was mainly intellectuals and people from left-wing groups who applied for asylum. Kurds from southeastern Turkey fled in the 1990s when clashes broke out between the PKK (Kurdistan Workers' Party) and the Turkish army.
According to Erol Yildiz, a sociologist and professor at the University of Innsbruck with a research focus on migration and education, intellectuals and minorities often vote for the opposition. And because of the two waves of political migration, they should have a relatively large share in the Turkish diaspora in Switzerland and Austria. Bigger than in Germany. Yet they voted very differently in Austria than in this country. Why?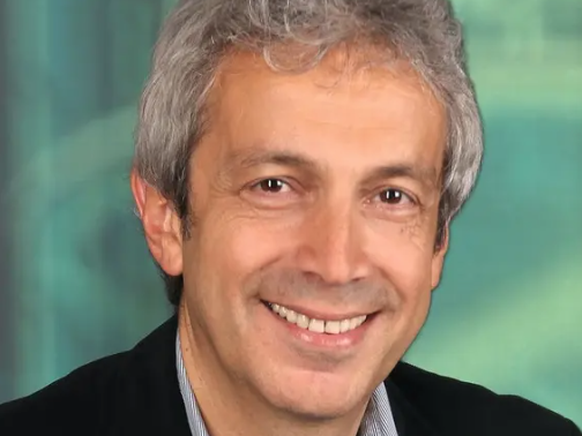 "It's important to know who actually votes in the end," says Yildiz. Because in all three countries only about 50 percent of eligible voters went to the polls. Conservative Turks are particularly well connected in major Austrian cities such as Vienna – through mosques and clubs. "It is therefore easier for Erdogan in Austria to influence and mobilize these people."
In Germany, on the other hand, voters may have been annoyed that politicians and the media were calling for Erdogan to be outvoted, Yildiz suspects. "Many felt patronized by it." The Tenor: Again, the West wants to force its position on us.
Discrimination feeds the rejection of the West
In addition, Erdogan has always maintained good contacts with Turks abroad. "He made them feel that they cared. Although that is of course complete nonsense," says Yildiz. But this propaganda and nationalism resonated, especially in Germany and Austria.
There, Turks still experience racism and structural discrimination, says Yildiz. Even in the third generation. "This feeling of being treated unfairly, of not belonging, feeds an aversion to the country you live in. And his values." Turks also experienced structural disadvantages in Switzerland. However, according to Yildiz, these are at a much lower level.
In the heated discussion surrounding the Turkish elections, Yildiz advises against overestimating the influence of eligible voters abroad. This is ultimately low. There are 106,000 eligible voters in Switzerland, 111,000 in Austria and 1.5 million in Germany. Together they would account for only 2.8 percent of all votes. (aargauerzeitung.ch)
Soource :Watson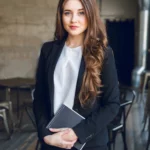 I am Amelia James, a passionate journalist with a deep-rooted interest in current affairs. I have more than five years of experience in the media industry, working both as an author and editor for 24 Instant News. My main focus lies in international news, particularly regional conflicts and political issues around the world.